Area broadcasting system
Area broadcasting is a service that sends its own content for specific narrow area by using radio waves of white space.
Currently, experiments aimed at actual supply of this service has been carried out throughout the country.
Our products ROF-Link to convert the signal of sending contents to the optical transmission, and Amplifier for the antenna, and high frequency filter have been provided to the transceiver for white space.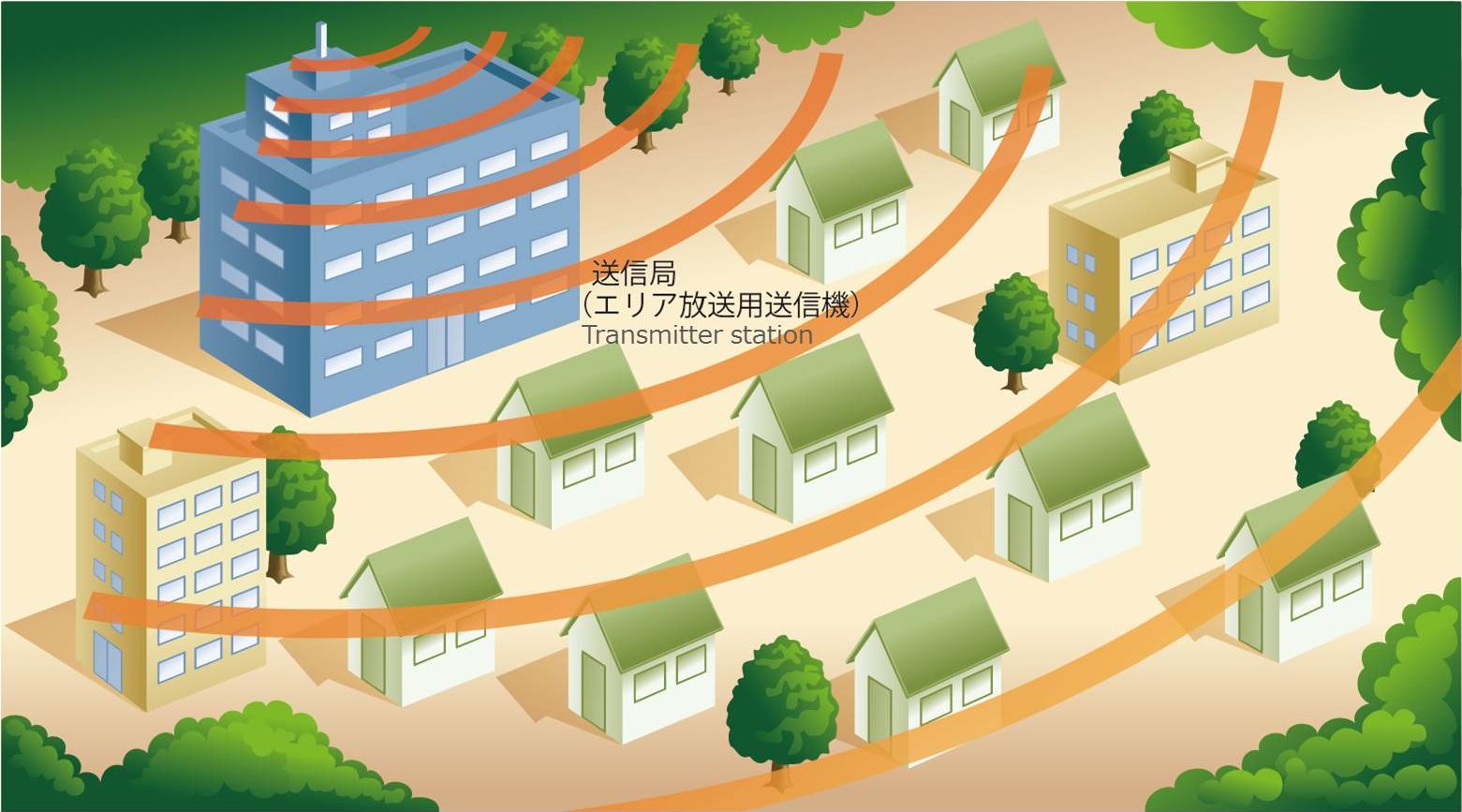 Our products which are used at Area broadcasting System are following.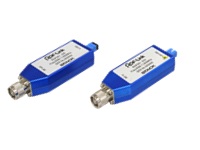 【ROF-Link】
The products are named as "ROF-Link" with optical transmission part (E/O) and optical reception part (O/E), designed small in size and easy to apply/install.
≫More information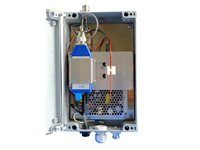 【Coaxial Amplifiers】
Our amplifiers are characterized by Broadband, low distortion and the low noise.
≫More information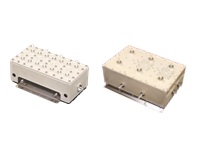 【Coaxial Filters】
Available in five types; Low pass filters, High pass filters, Band pass filters, Band elimination filters and Helical type high pass filters.
≫More information
※Our amplifier and high frequency filter are possible to be customized based on your request.
《Application Examples》
Broadcast Relay system |Area broadcasting system |Train radio system|Underground city re-transmission system|Disaster digital radio system