Disaster digital radio system
Disaster digital Radio system has become indispensable as a means of communication for disaster prevention, emergency rescue, and disaster recovery.
Our products (high-frequency filter, the power divider, and an amplifier) are used in a radio transceiver used in the such base station, the mobile station.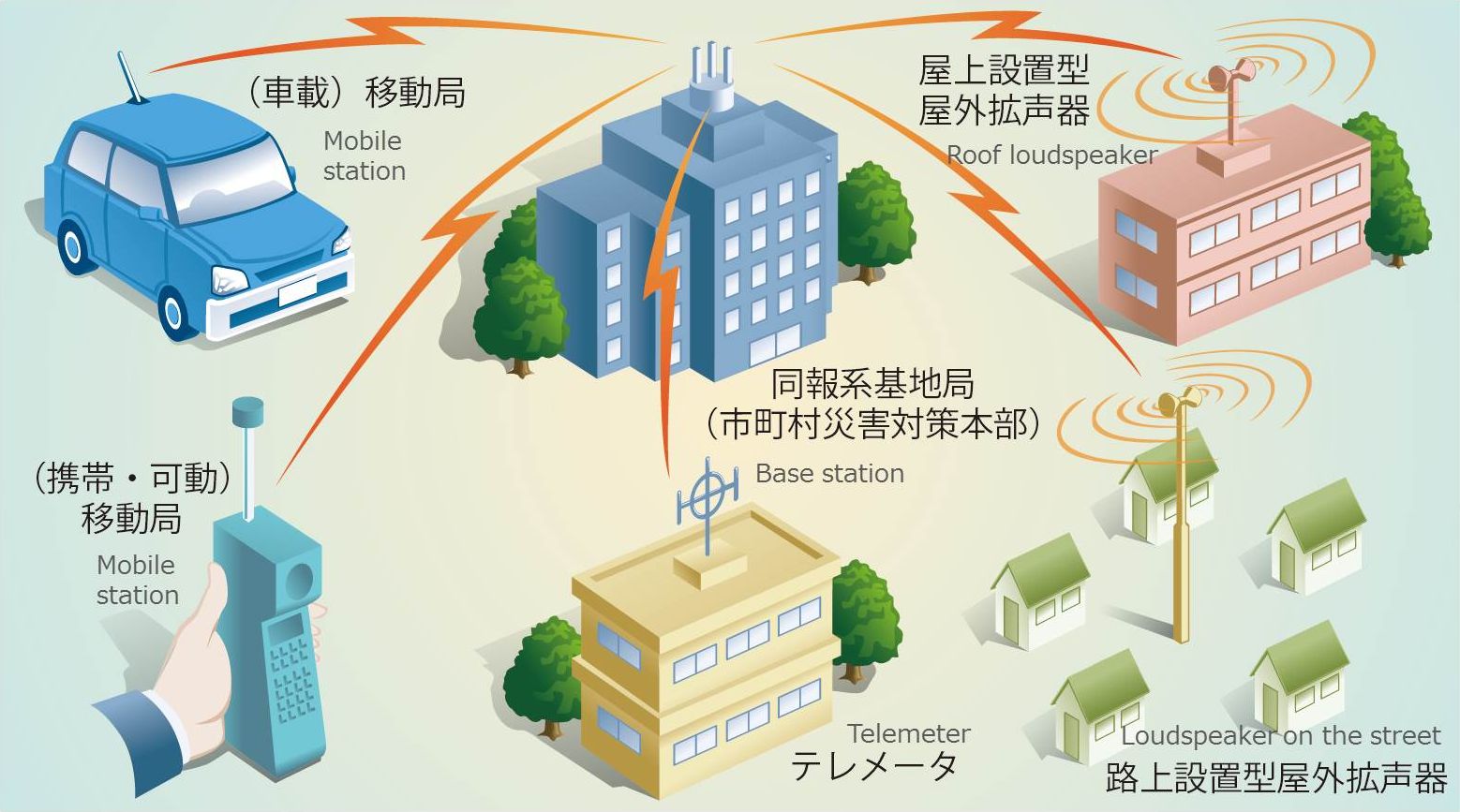 Our products which are used at Disaster digital Radio System are following.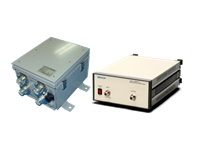 【Coaxial Amplifiers】
Our amplifiers are characterized by Broadband, low distortion and the low noise.
≫More information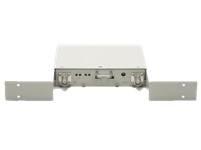 【Coaxial Filters】
Available in five types; Low pass filters, High pass filters, Band pass filters, Band elimination filters and Helical type high pass filters.
≫More information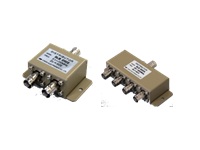 【RF Power Dividers】
Available in three series; the SLN and SLB series are low loss types and the BSD series features the Wilkinson micro-stripline format.
≫More information
※Our amplifier and high frequency filter are possible to be customized based on your request.
《Application Examples》
Broadcast Relay system |Area broadcasting system |Train radio system|Underground city re-transmission system|Disaster digital radio system