To Catalog Download Page
【Optical Products Catalog(Set)】(PDF 1,637KB)
ROF-Link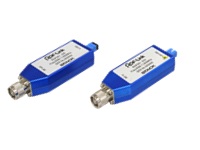 Stack Electronics proposes ROF (Radio Over Fiber) transmission to support the gap zones. The products are named as "ROF-Link" with optical transmission part (E/O) and optical reception part (O/E), designed small in size and easy to apply/install.
To ROF-Link page
Our product lineup and spec detail are in
here(PDF 842KB)
Fiber Optical Components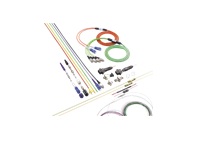 It will be our pleasure to provide various type of optical connectors and fiber assemblies as a distributor of Sumitomo Electric Industries, Ltd. optical fiber products.
Such as optical LAN/ITV/Network etc, various optical components and optical fiber related equipment and tooling are line up.Product lineup and spec detail are in
here